Customer assistance fund
---
The Customer Assistance Fund is designed to help those in severe financial hardship to clear debt and get on top of their payments.
How does it work?
If you're successful in your application, we'll set up a monthly, fortnightly or weekly payment plan for your current year's charges.
Once you have made payments for 6 months, we will pay off 50% of your previous arrears.
If you make payments for a further 6 months, we will then pay off the rest of your previous arrears.
Example of instalments
This is just an example - customers may have different instalments to the below.
Based on £550 of debt, and a £400 bill for the current year:
Your weekly instalments would be £7.69 (£400 bill ÷ 52 weeks)
We pay the first 50% (£275) of your debt after 26 weeks.
We pay the second 50% (£275) of your debt after 52 weeks.
If you keep up with payments, over the year you would have paid your bill and we would have cleared your debt.
This is a one-off opportunity. If you fall into arrears again, the Customer Assistance Fund would not be offered.
Are you eligible?
You may be eligible if:
Your water account is for a domestic property where you currently live.
You owe more than £150.
You have a very low credit score with the credit agencies.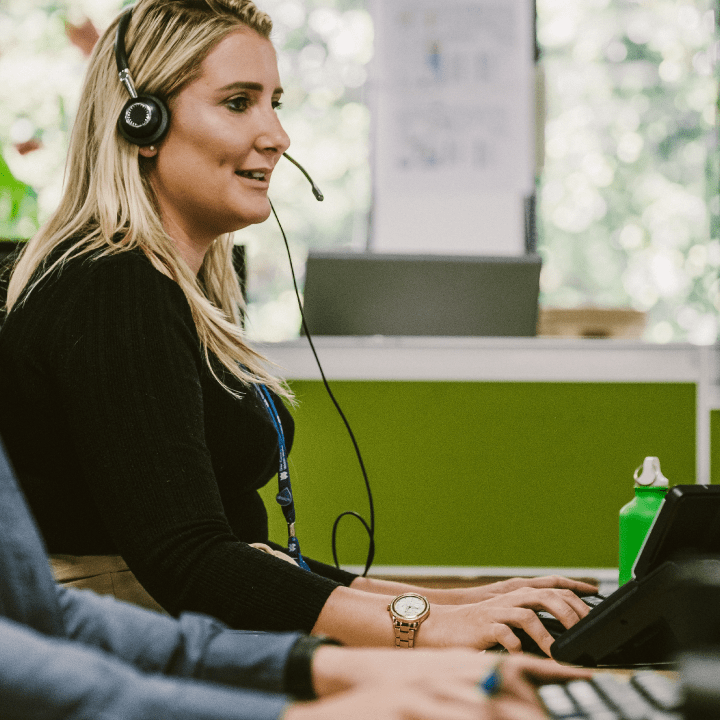 Apply online
for our Customer Assistance Fund
You can apply online with our Customer Assistance Fund form. By filling in this form, you agree to us checking your credit score. This will not affect your credit rating but it will leave a footprint.
Apply online
If you do not want us to check your credit score, you can make an appointment with your local Moneyline Cymru or Citizen Advice Bureau to complete an application form.
Once we've received your application, we'll let you know within 5 working days if your application has been successful.
StepChange
If you're worrying about debt, StepChange can help.
StepChange Debt Charity is the UK's leading debt advice charity. With over 20 years' experience of helping people become debt free by providing practical solutions.
stepchange.org