In your area
Our in your area service will provide you with a one-stop portal for information on our services across the Welsh Water catchment area.
Learn more
---
Register your postcode to be the first to know about work in your area.
We can keep you informed about any new map items in your area when provided with your postcode.
Services you can monitor include:
Emergencies
Essential maintenance
Investments
Activities
Planned work
Reported leaks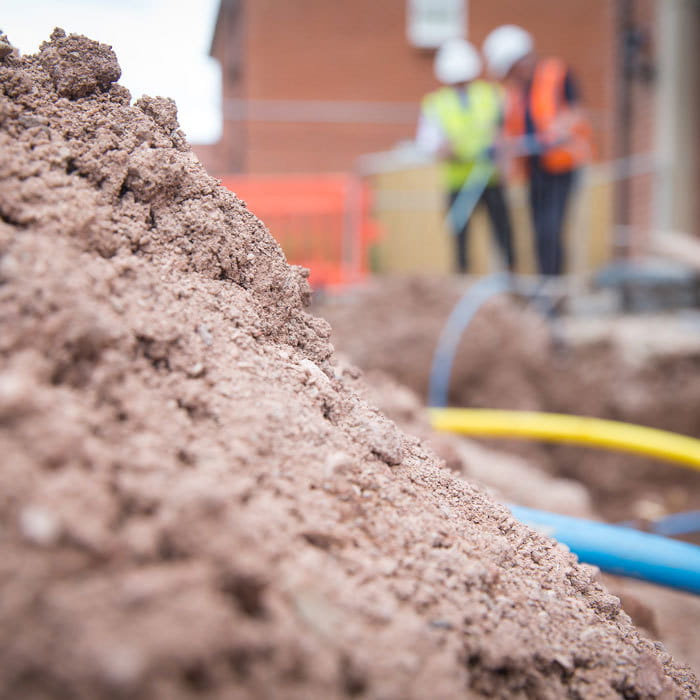 Report an issue
You'll be able to report any issues with the ability to link to our water quality reports. As a result you'll be able to get full information about the water quality in the area you have specified.
Report now
FAQs
Yes, you can keep up to date with any issues in the Dwr Cymru region by providing your email address and/or mobile number.
Yes, you can register for information for as many postcodes as you require.
You can report more than one incident but there is a limit to the number of incidents reported in an allotted time period.
You will be kept up to date at all times through your chosen notifications. This includes whenever the incident status, description or dates change.
You will be notified about anything up to a 500m radius of the centre point of your postcode.