Manage your Welsh Water Account online
---
Looking after your Welsh Water account has never been easier!
Your Annual Bill 2022
Here's all you need to know
---
If you don't have a water meter, you'll receive your annual bill from us sometime in February or March.
Find out more
What does My Account offer?
View your account information of balance, bills, payments and letters online. You'll also be able to download recent bills to print off at home.
If you're on a water meter, we'll let you know when your reading is needed. We've made it easier and faster for you to submit the reading itself too!
Set up a direct debit to pay your bill or amend the date and bank details for your active direct debit.
Make a payment online against your account and save time by passing our security checks.
We'll let you know if there are any issues affecting your area (for example, if there's a burst or emergency near you). You can then find out more information and sign up for email updates on our progress.
Signing up to My Account will also mean you'll receive your bill online and not through the post. Instead, you'll be able to see your bill instantly in your secure online account at any time. We'll email or text you to let you know your bill or letters are available too.
By signing up to My Account, you'll see any new features as soon as they're released - so you're always up to date with the best tools to manage your account.
Update my account email address
If you are already signed up for My Account and want to change the email address you use to login, please re-register with your new email address and de-register your previous email address.
Take me to de-register form
Coming Soon
---
We're always improving our online services, with these features in development and to be released soon...
Compare your water usage to the average household
Providing the opportunity to compare your water usage to that of an average household of your size, giving you the information you need to make any changes to your usage and save money, water and the environment!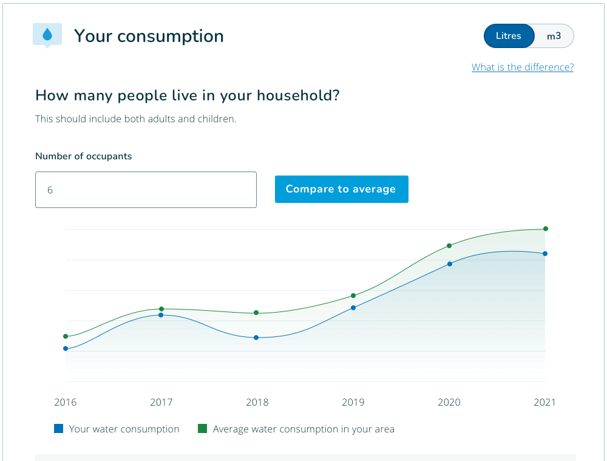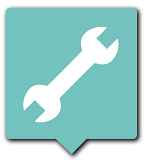 Track your issues
If you're signed in to your account then you'll be able to track any issues you have reported, all in one place.