As the cost of living crisis continues, we have a number of ways we may be able to help you and make your bills more affordable.
Our cost of living support is designed to support our customers and bring awareness to the range of available options which would benefit households and reduce water usage.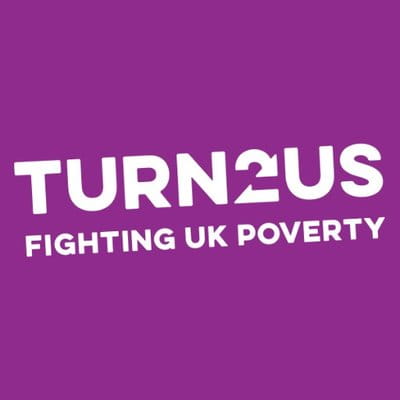 Are you receiving all the benefits you're entitled to?
Turn2us Benefit Calculator
---
Turn2us are a National charity who help people when times are tough. Use their Benefits Calculator to find out which welfare benefits you may be entitled to to maximise your income.
Use the Benefit Calculator

Cymuned Support Fund
The scheme offers short term support to working households who find themselves in a situation where their bills exceed their income.
---
Cymuned is a financial support offering from Welsh Water, in partnership with Citizens Advice, Warm Wales and StepChange Debt Charity, which aims to help working households who are struggling to afford the essentials, like their water bill.
Read more about Cymuned here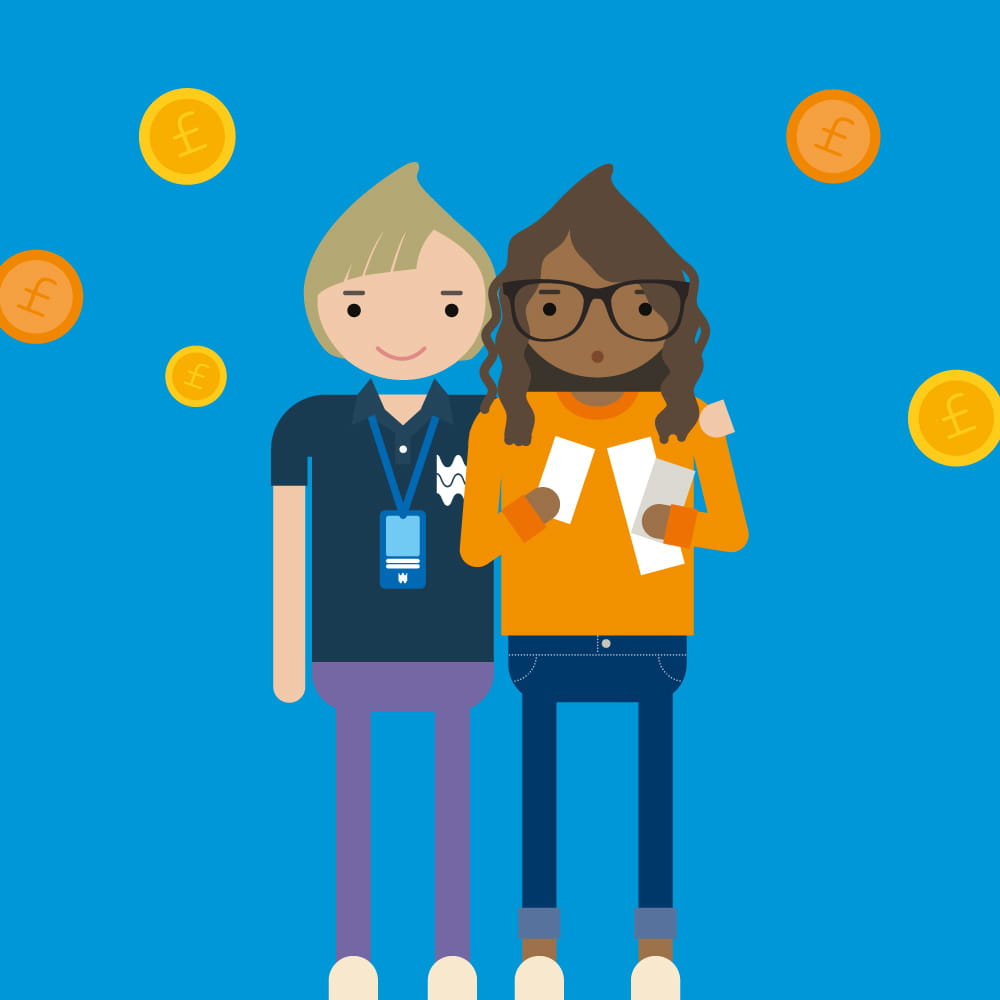 Community Team
events calendar
Our Community Team actively promotes the support offered and regularly attend affordability events held in communities across our service region.
See below for a full list of events.
Learn more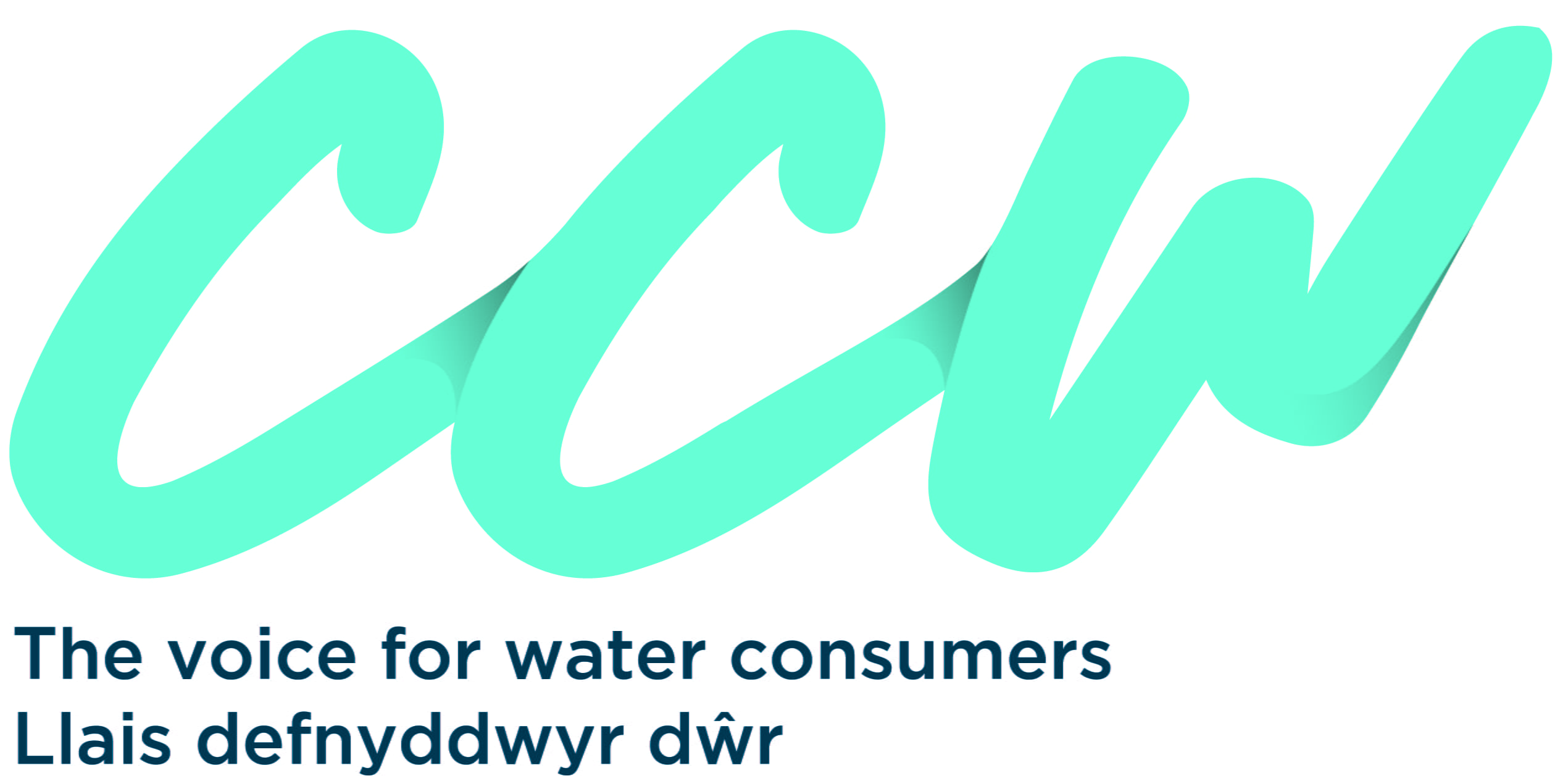 Get impartial advice
The Consumer Council for Water
---
The Consumer Council for Water provide impartial advice and guidance relating to any kind of household water supply or sewerage issue.
Find out more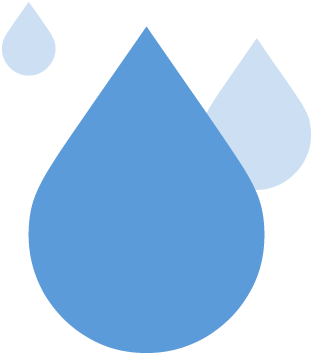 Top tips for saving water
Did you know? The average person uses 176 litres of water a day, that's almost 310 pints!
---
We use lots of water in our homes, but there are really easy ways that you can save water in your home and garden to save money and energy.
Save Water