Water
---
It's our job to look after your water, and although rain falls freely from the sky, we put a lot of work, energy and love into getting every single drop of water to you.
We supply high quality drinking water to over 3 million customers in over 1.4 million homes and business across Wales. That means cleaning and delivering more than 800 million litres of water every day.
Supplying safe drinking water at all times is our most important responsibility and this means that our tap water must be free from harmful chemicals and bacteria and have a good taste.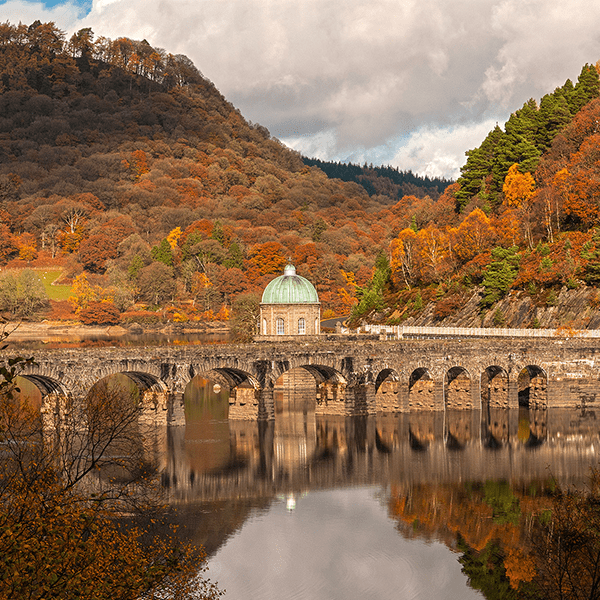 Looking after
your water
In Wales we have high rainfall and often we don't think about how much water we use because there is such a plentiful supply of rainwater.

But a lot of work goes into producing the water that comes from the tap. Reducing the amount of water you use can help lower your bills, help us look after our environment and ensure there's enough water for everyone.

Help us save water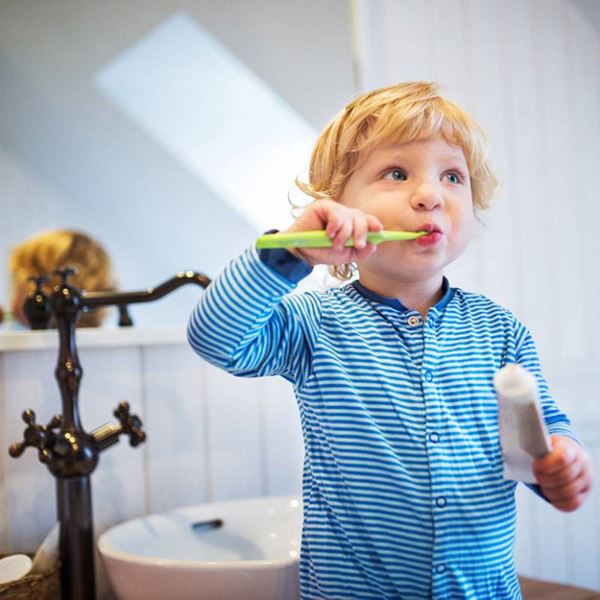 Welsh Water is different from other water companies.
We don't have shareholders, which means that we put every single penny we make straight back into keeping bills down and looking after your water and beautiful environment – now, and for years to come.
We think it's a much better way of doing things.
Welsh Water. Your not-for-profit water company.
Our Story