Payment and debt advice
---
If you are struggling to maintain paying your bill, have missed a payment, or are in debt on your account, then we are here to help.
We know life can be stressful and unpredictable, and personal circumstances can change very quickly. If you are in debt, struggling to pay your bill - or think you might struggle in future - please don't worry, there are plenty of ways we can help.

Missed a payment?
You can make a one-off payment online.
---
If you've missed a payment on your account, please don't worry. If you have not received a letter saying we have cancelled your plan, you can make a payment online! All you'll need is your customer reference number and a credit or debit card. If you have received confirmation that your plan has been cancelled, please contact us.
Make a payment
Contact our help team
Speak to an advisor
If you have any queries or concerns on paying your water bill, please speak to our friendly advisors.
0303 313 0022
8am to 6pm Monday to Friday and 8:30am to 1:30pm on Saturday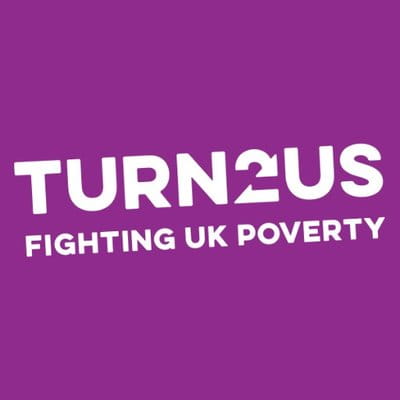 Are you receiving all the benefits you're entitled to?
Turn2us Benefit Calculator
---
Turn2us are a National charity who help people when times are tough. Use their Benefits Calculator to find out which welfare benefits you may be entitled to to maximise your income.
Use the Benefit Calculator
Covid-19 Support
Helping our customers throughout the pandemic.
We know this can be a worrying time for everyone in quite unprecedented circumstances.
If you're impacted by Covid 19 (Coronavirus) and in financial difficulty, and have concerns about paying your water bill, more information is available online here.