My household
---
In this area you'll find everything you need to manage your Welsh Water account, get help with your bills and payments, and understand water meters.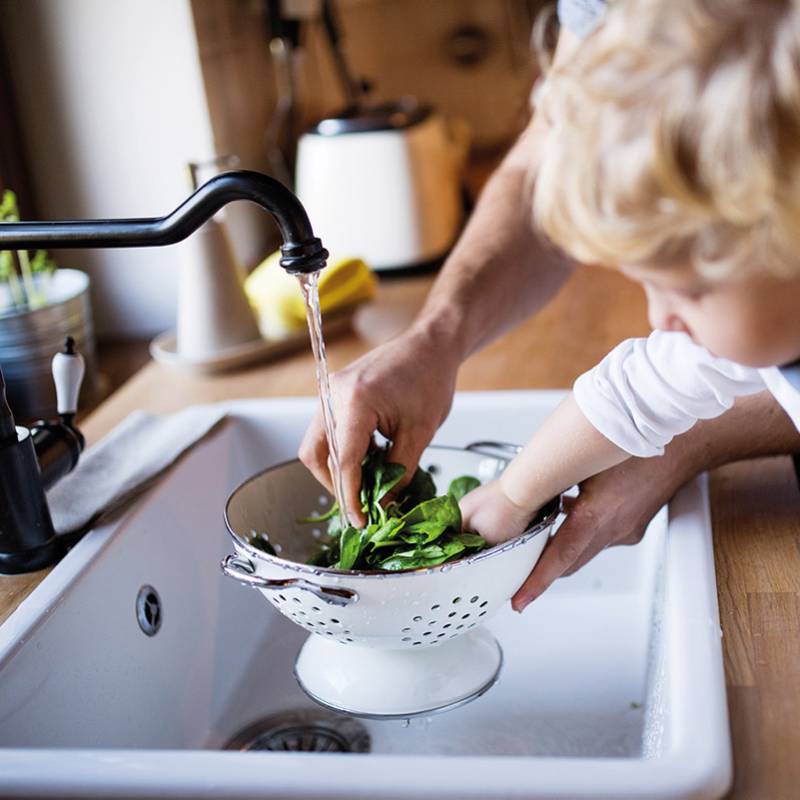 Just moved in?
Welcome to Welsh Water.
If you've just moved into your first house, we can help you open a billing account to pay for your water supply.
It's quick and easy to get started, and with a Direct Debit you can spread the cost of your bill over the year with no extra charge.
Move in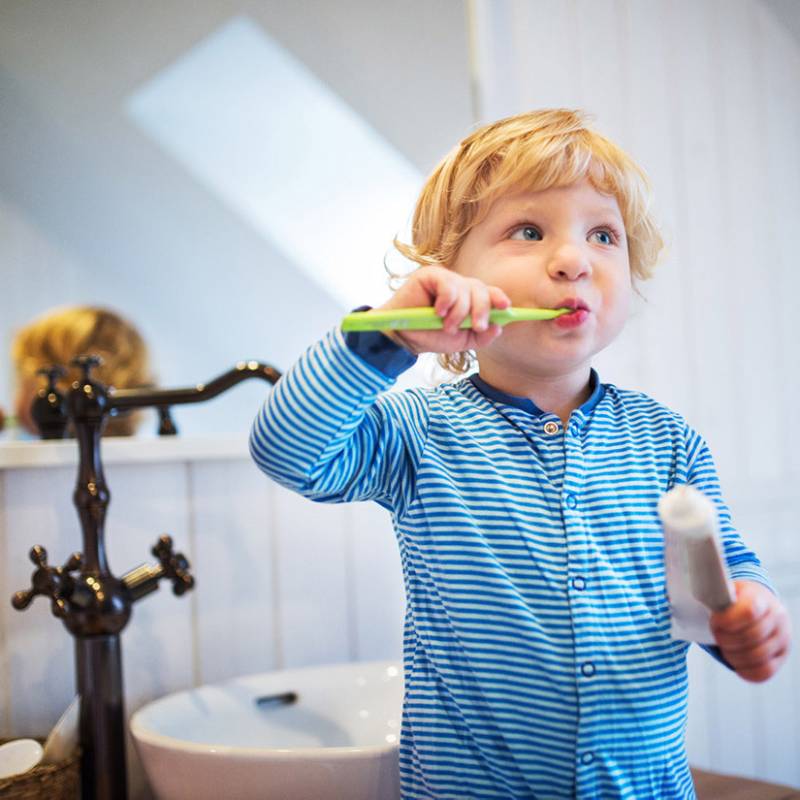 Welsh Water is different from other water companies.
We don't have shareholders, which means that we put every single penny we make straight back into keeping bills down and looking after your water and beautiful environment – now, and for years to come.
We think it's a much better way of doing things.
Welsh Water. Your not-for-profit water company.
Our Story