Flooding from a public sewer
---
If you think your property has been flooded by our public sewer, please call us on 0800 085 3968 and one of our team will be here to help, 24 hours a day.
Climate change and population growth, together with the paving over of green spaces which provide natural drainage in our communities, are putting increasing pressure on our sewerage network. This is often made worse by people putting unsuitable products down the sink or toilet, increasing the risk of sewer flooding.
Many areas have separate sewers to take foul waste and rainwater, but most of our sewers are combined, meaning that foul sewage from kitchens and toilets mixes with rainfall. This means that, during a heavy storm, the flow in the sewer is much greater and can reach maximum capacity.
Our sewers are designed to cope with the vast majority of storms but occasionally rainfall can be so heavy that it overwhelms the system. When this happens, sewage can overflow from manholes and gullies and flood land and gardens. In the worst cases, sewage can even flood homes and cause pollution.
Sewer flooding is unacceptable and we treat all cases with the highest priority.
We prioritise our investment for potential flood alleviation schemes depending on the severity and frequency of flooding. As a result it is important that you report all flooding so we can keep our records up-to-date.
What you can do?
It is important that you contact your household insurance provider straightaway and tell them about any damage caused by the flooding. If you do not do this, it may affect any insurance claims you need to make.
For further information on sewage flooding, please refer to our Floodcare guide.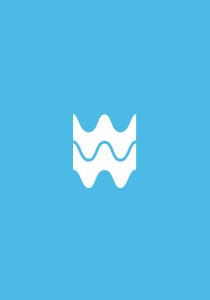 Floodcare
PDF, 2.9MB
What you should do, and how we can help when you're flooded.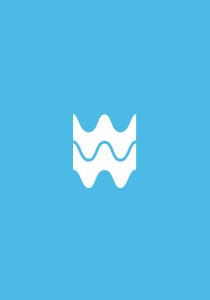 Our commitment to you
PDF, 2.3MB
Since 2001, Welsh Water has been owned by Glas Cymru – a 'not for profit' company.