Bereavements
---
We understand this can be a really difficult time, with so many things to do and different companies to contact. We want to make this as easy as possible for you by giving you the option of how you want to notify us.
The easiest way to notify us is by calling or using our Live Chat service so we can answer any questions you may have there and then. If you'd rather not speak to us, you can also use our online bereavement form below.
What to expect
Firstly, we need to know if the property is unoccupied or if anyone is still living there and using the water.
Water charges are usually payable if a property is unoccupied but remains furnished. However, where a solo occupier has passed away, we'll temporarily remove any charges (up to a maximum of a year), whilst you're waiting for a Grant of Probate to enable you to sell or rent the property.
If the property will be occupied in any way (even temporary), or water is needed for any decorating or renovation work, charges will be payable for the period water is needed.
It will help us if you have the following information to hand so we can decide the best outcome for the account:
Name and address of the account holder
Name and address of the Executor(s)
Date the account holder passed away
A meter reading (if the property has a meter and it's safe to read)
Name(s) of anyone living in, or due to live in the property
Don't worry if you don't have all of this to hand. If we need any further information, we'll get in touch.
0800 052 0145
8am to 6pm Monday to Friday and 9am to 1pm on Saturday
Notify Us of a Bereavement
If you'd rather not speak to us, you can also use our online bereavement form.
Notify us here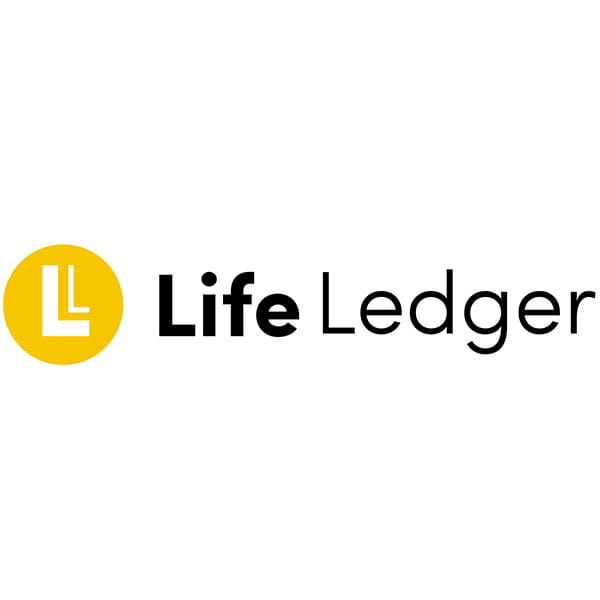 Life
Ledger
At a very difficult time, this free tool can help reduce the stress and difficulty of reporting a bereavement.
You can contact all the companies connected with the deceased from a single point, saving hours of time and removing the need to have the same difficult conversation over and over again.
Find out more