Your annual bill
2022
If you don't have a water meter, you'll receive your annual bill from us sometime in February or March.
Here's all you need to know.
Quick links to our online services, more information and advice: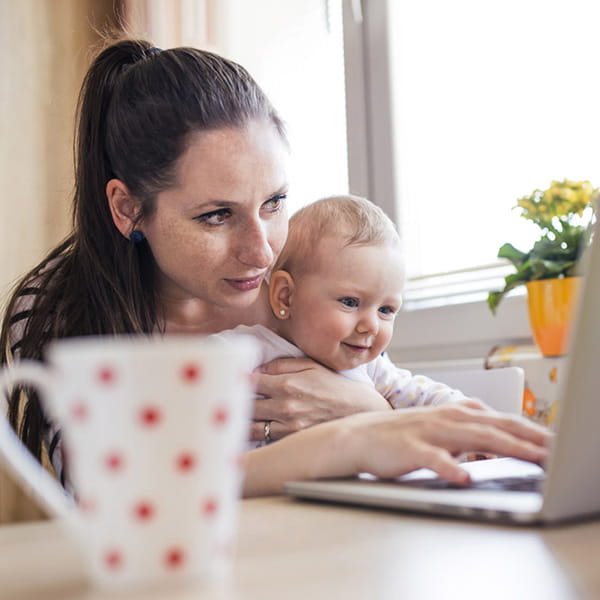 Your annual bill 2022 explained
You may have received your new annual bill. Click below to find out more about your bill and see the most frequently asked questions and answers.
Click here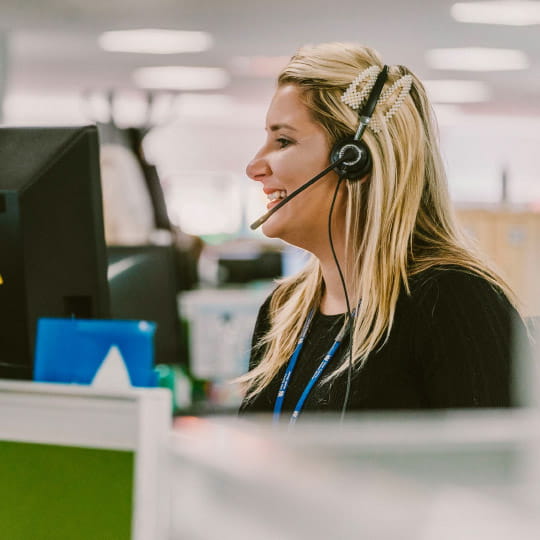 Have you recently moved home?
Received your annual bill and moved recently? We know moving can be stressful but letting us know is easy.
Sign up or sign in to my account and tell us you're moving.
Or
If you are a new customer, and you are moving into a property, welcome and please use our online service.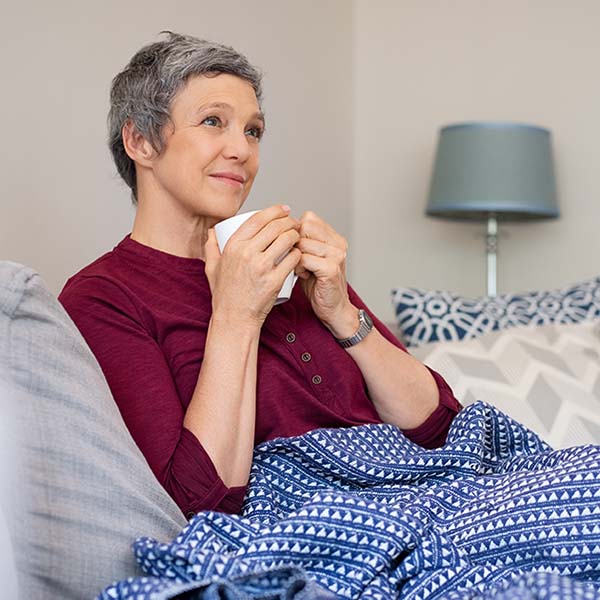 How can I reduce my annual bill?
If you live alone, don't use much water, or are looking to reduce your bill, you might save money by having a water meter installed.
You have the option of switching back to a fixed charge within two years of the meter being installed, if you change your mind.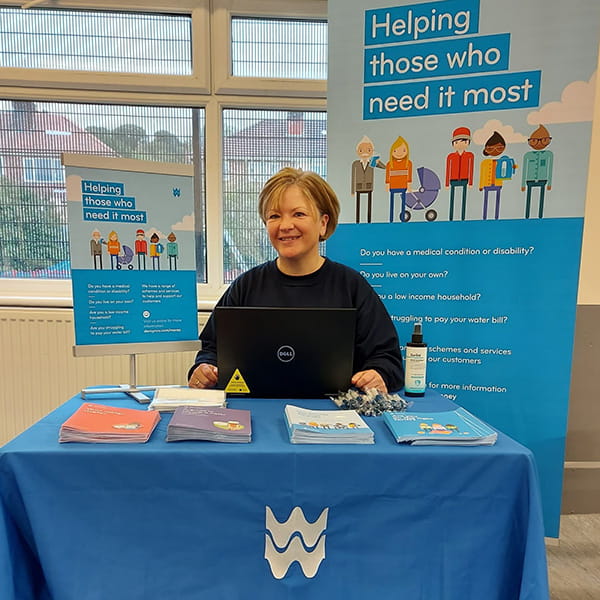 Help and support with your annual bill
If you are having trouble affording to pay your annual bill, please don't suffer in silence. We know life can be stressful and unpredictable and personal circumstance can change very quickly.
We may be able to help you and offer financial support.
1. Ways you can contact us