Wipe out plastics in wipes
This is your chance to have your say.
You can make a difference.
We're asking the Welsh Government to add wipes containing plastics to their list of proposed items to be banned in Wales.
Flushed wipes block pipes.
They flood our homes.
They harm our waters and precious wildlife.
Even if you bin them, they remain. Lurking in our environment, an unwanted gift for our children and grandchildren to live with.
Wales has a proud history of leading when it comes to caring for our land, seas, and waters.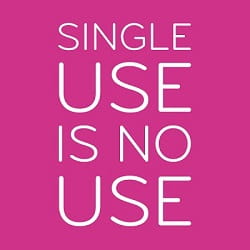 Make a difference. Have your say.
Complete the Welsh Government's consultation on Single Use Plastics.
Have your say